Join us tomorrow as we celebrate the new turf baseball field at AHS! A ribbon cutting will be held at 4:50 pm before the varsity baseball game at 5 pm. #RepthatA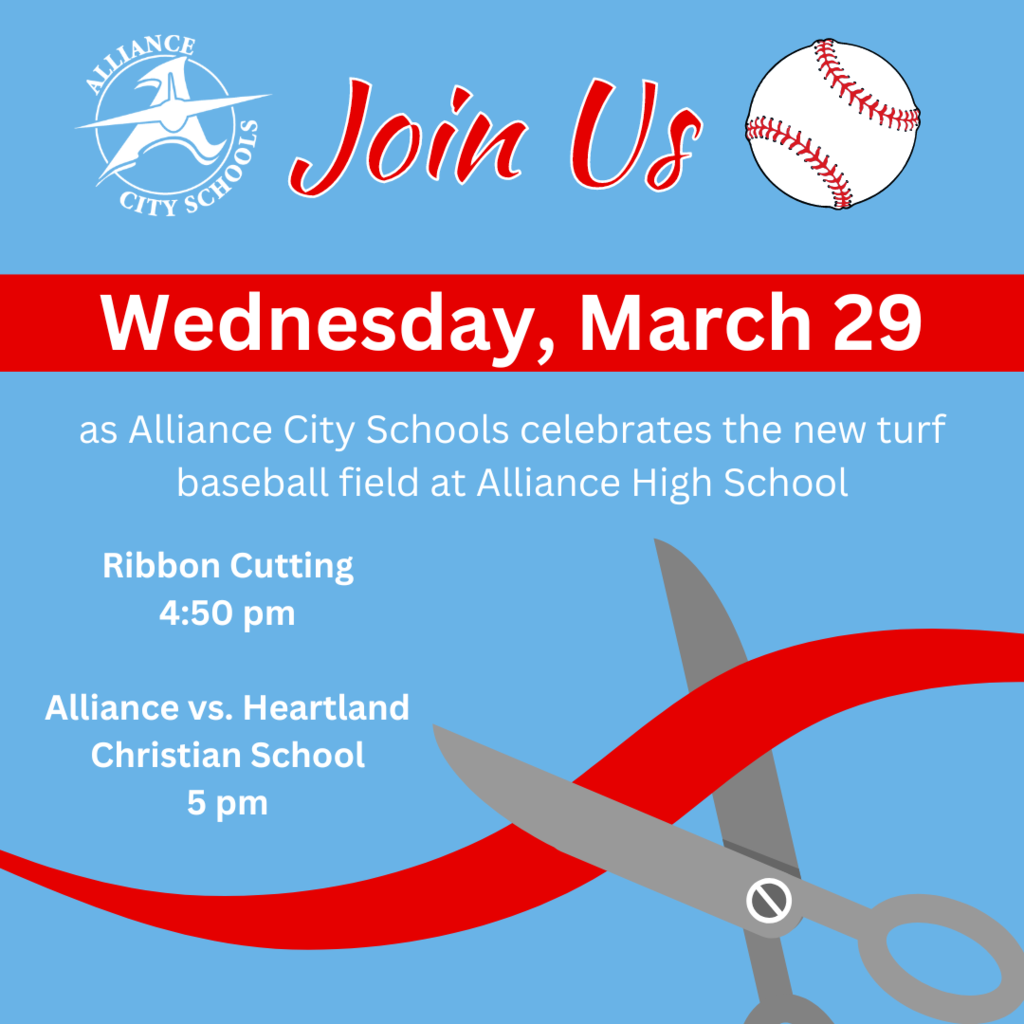 Third quarter report cards are being distributed today! #ReptahtA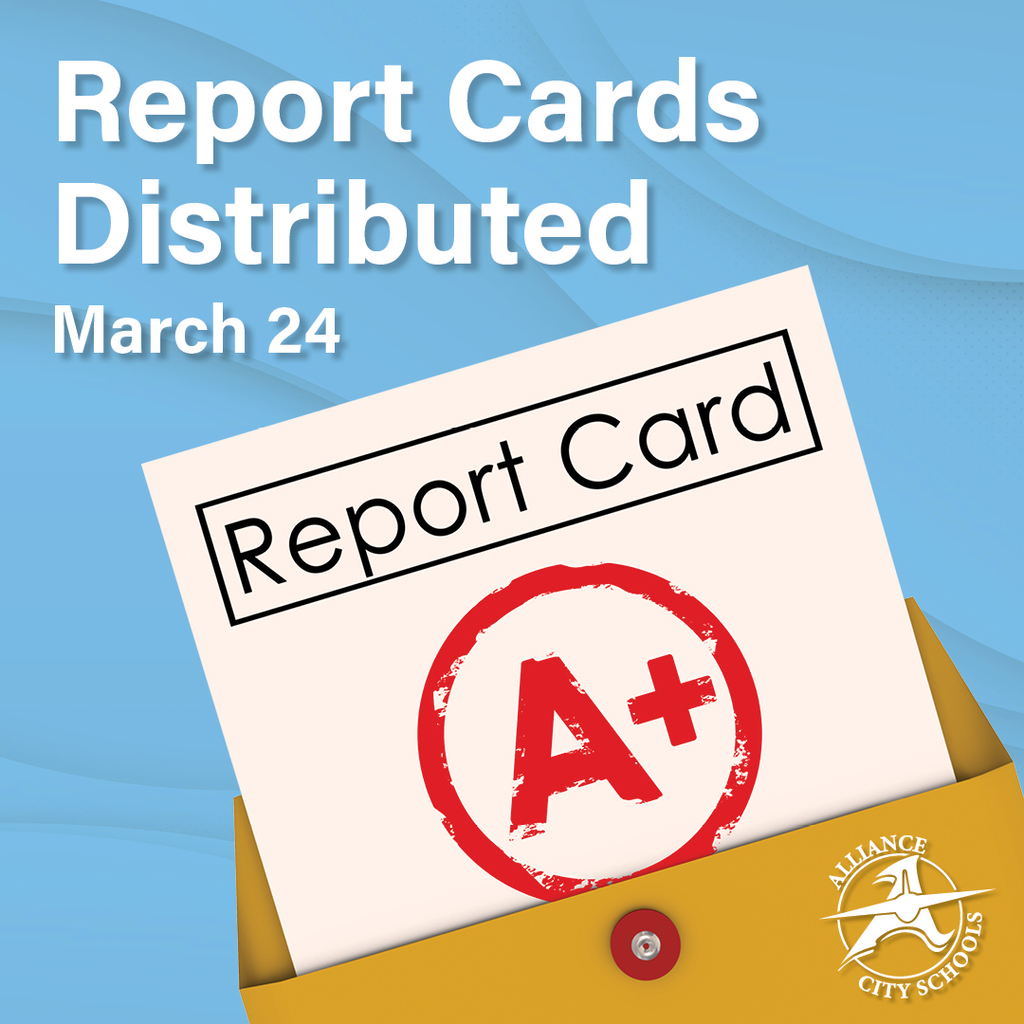 Join us next Wednesday before the varsity baseball game as we celebrate the completion of the new turf baseball field! #RepthatA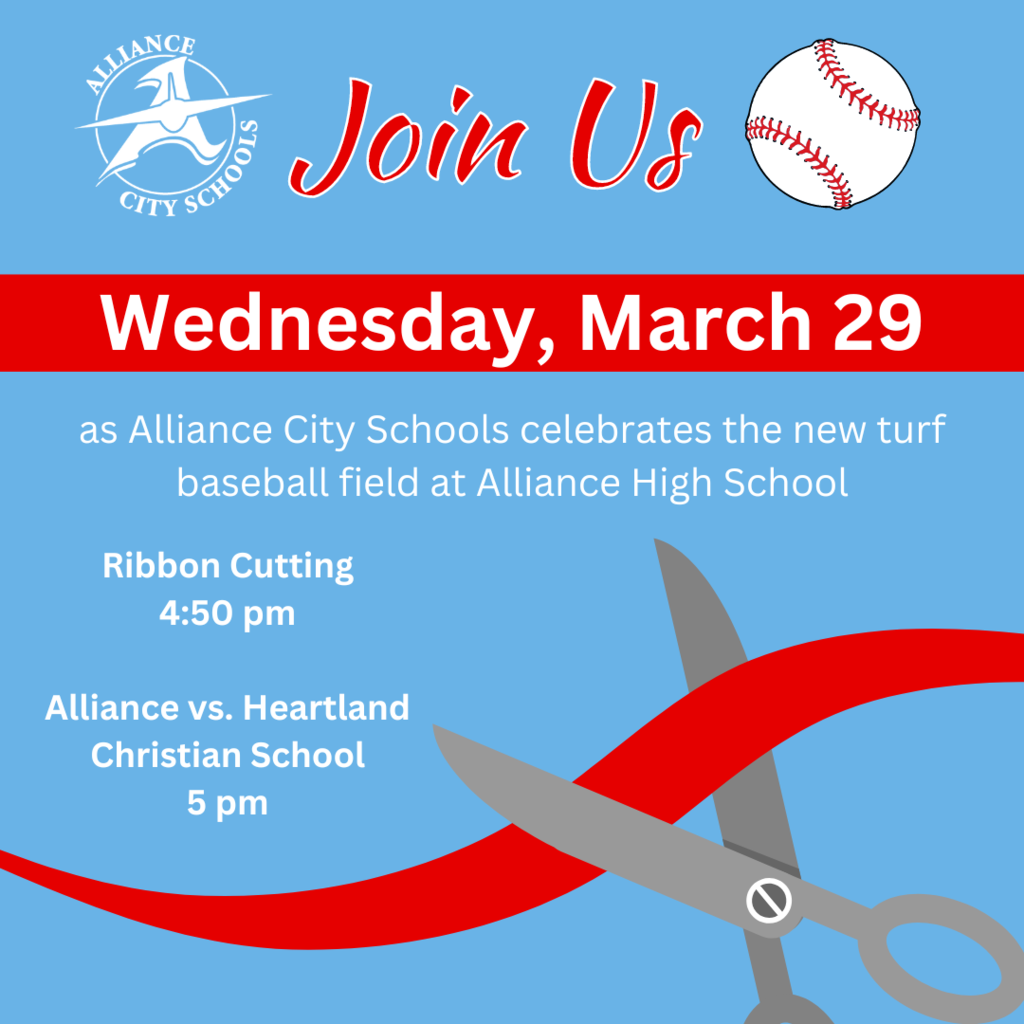 The AHS Sports Medicine class received a 100% passage rate on their AMCA Physical Therapy Aide credential! We are so proud of these students and all their hard work! #RepthatA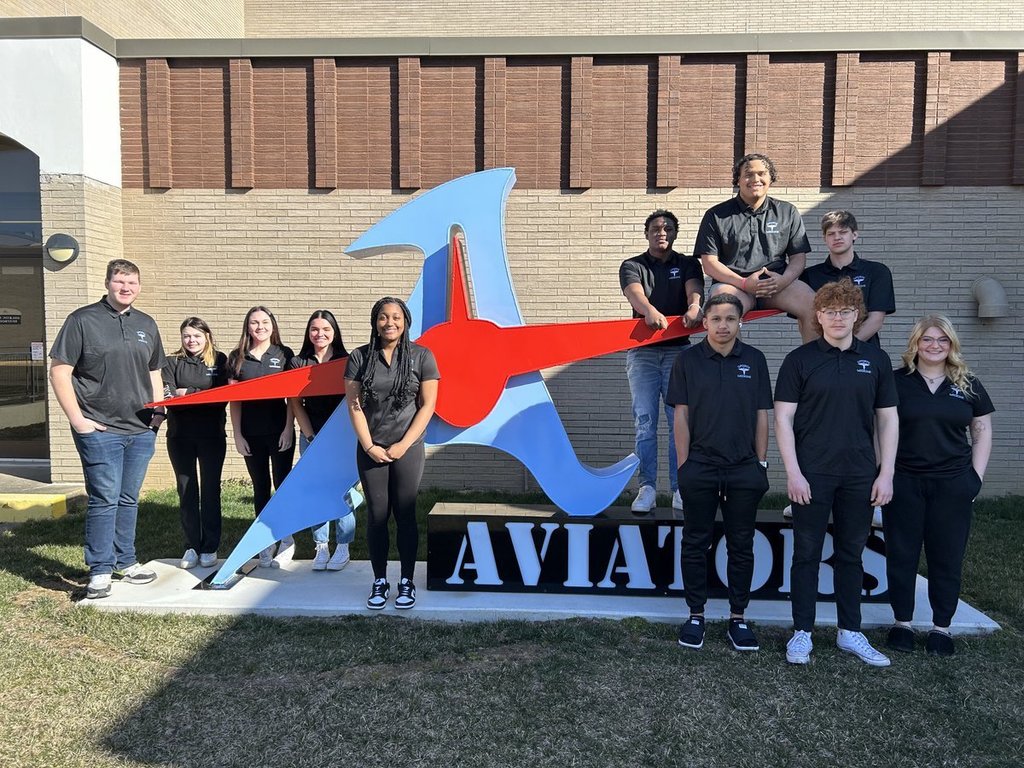 Are you a member of the Aviator Sports Boosters? The ASB are currently seeking volunteers to apply for the following positions. Learn more about the openings and show your interest in them by emailing
boostersalliance@gmail.com
. Become a member of the ASB here:
https://forms.gle/JLnHV2Cwc1SSJD6B6
#RepthatA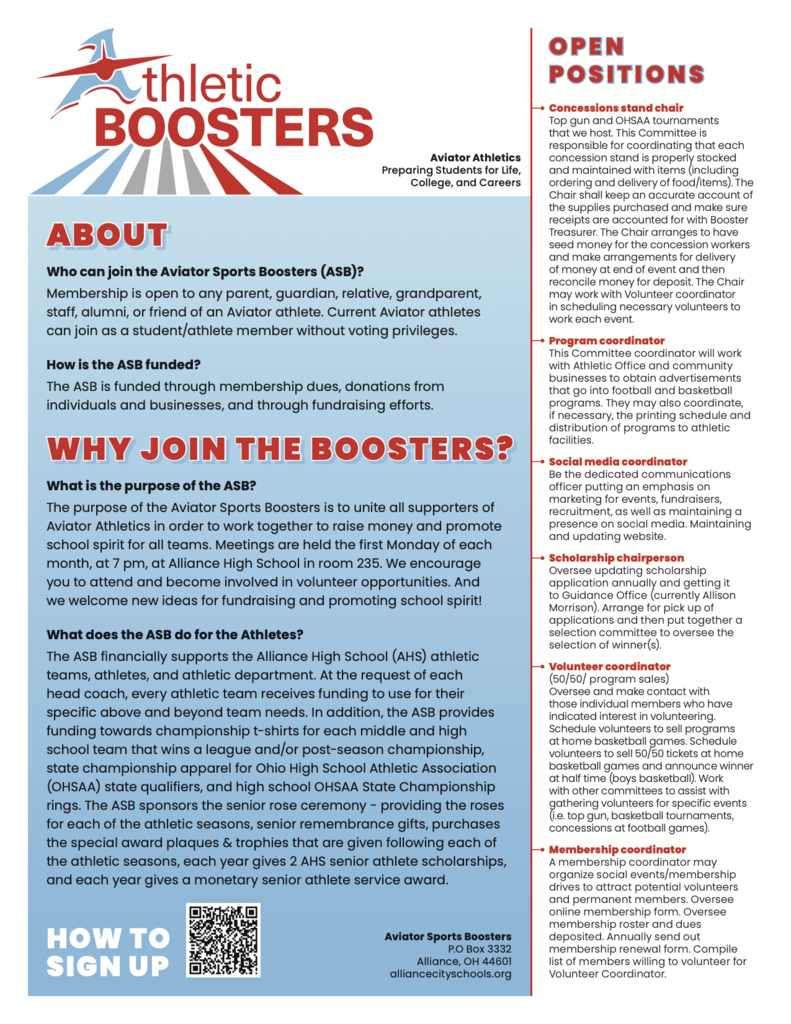 It's hard to believe graduation is just two months from today! Our seniors picked up their cap and gowns last week in preparation for the big day. #RepthatA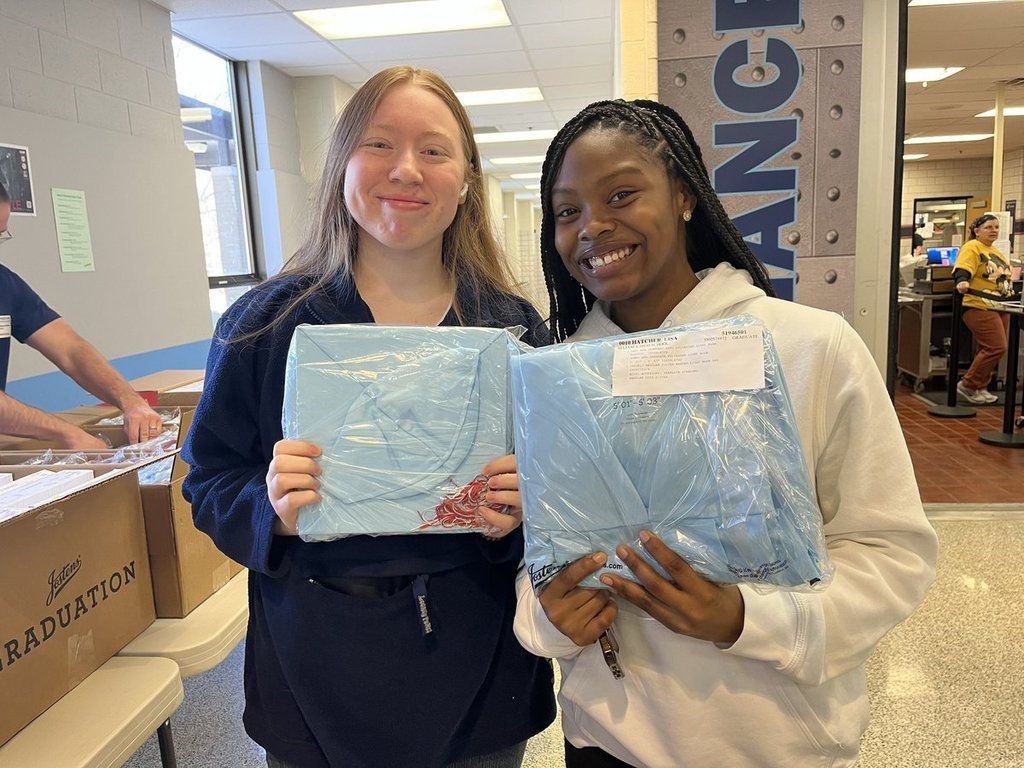 Alliance High School and Alliance Early Learning School have Parent/Teacher Conferences on Thursday. #RepthatA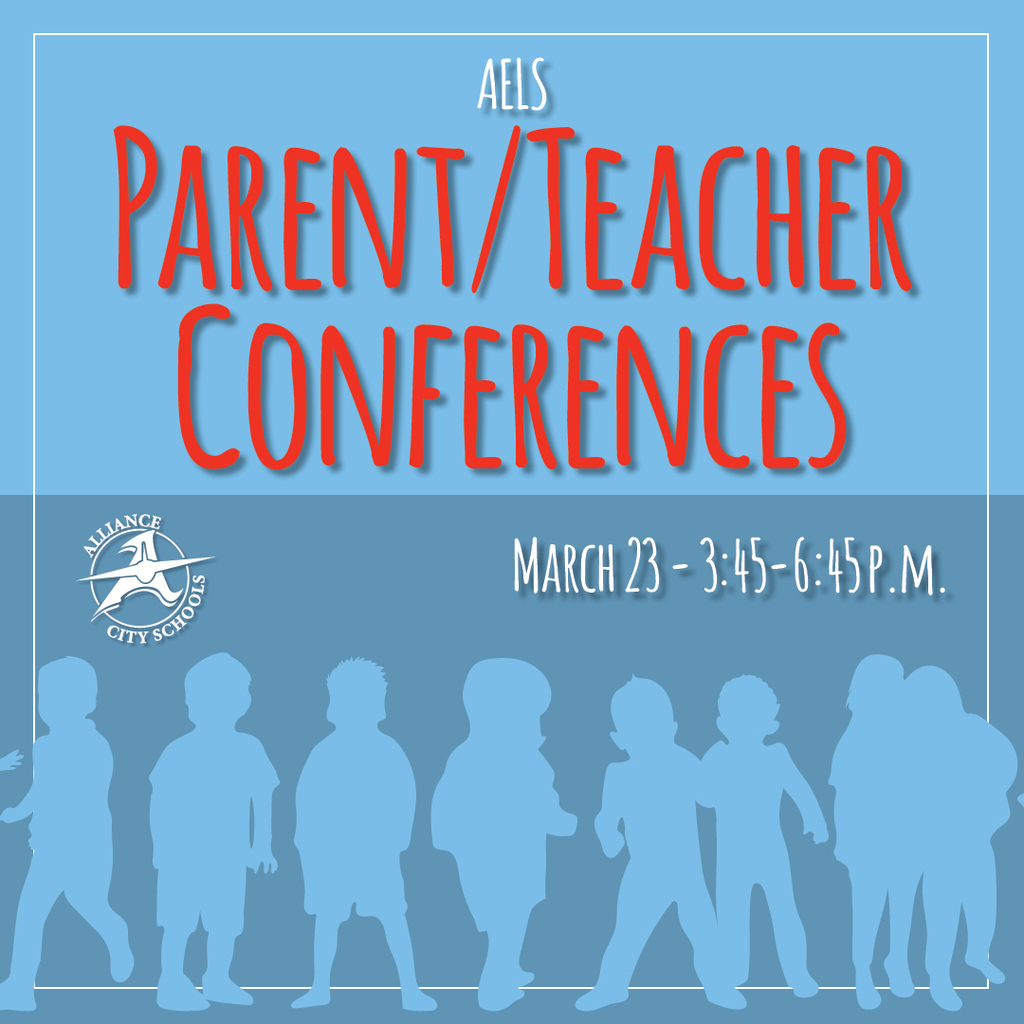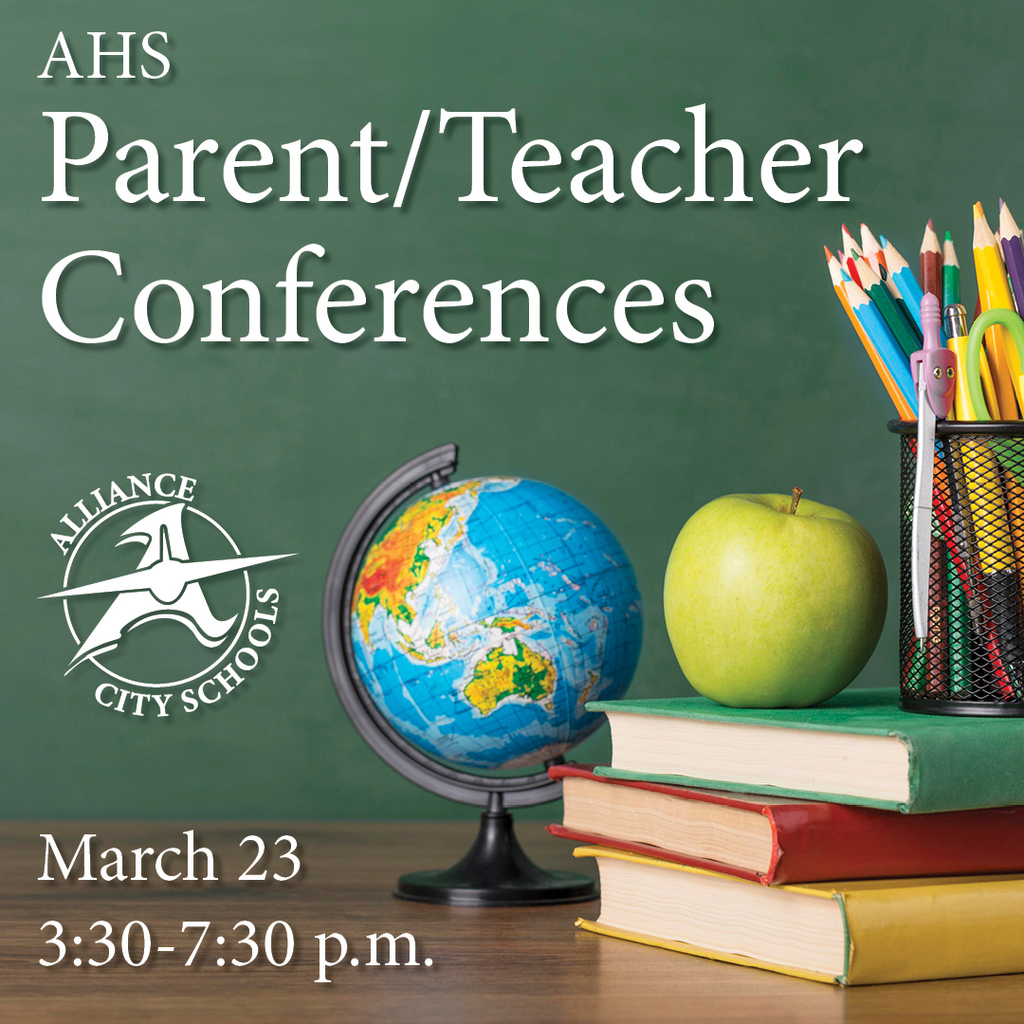 There's still time to make an appointment for the Hair-A-Thon on Thursday. #RepthatA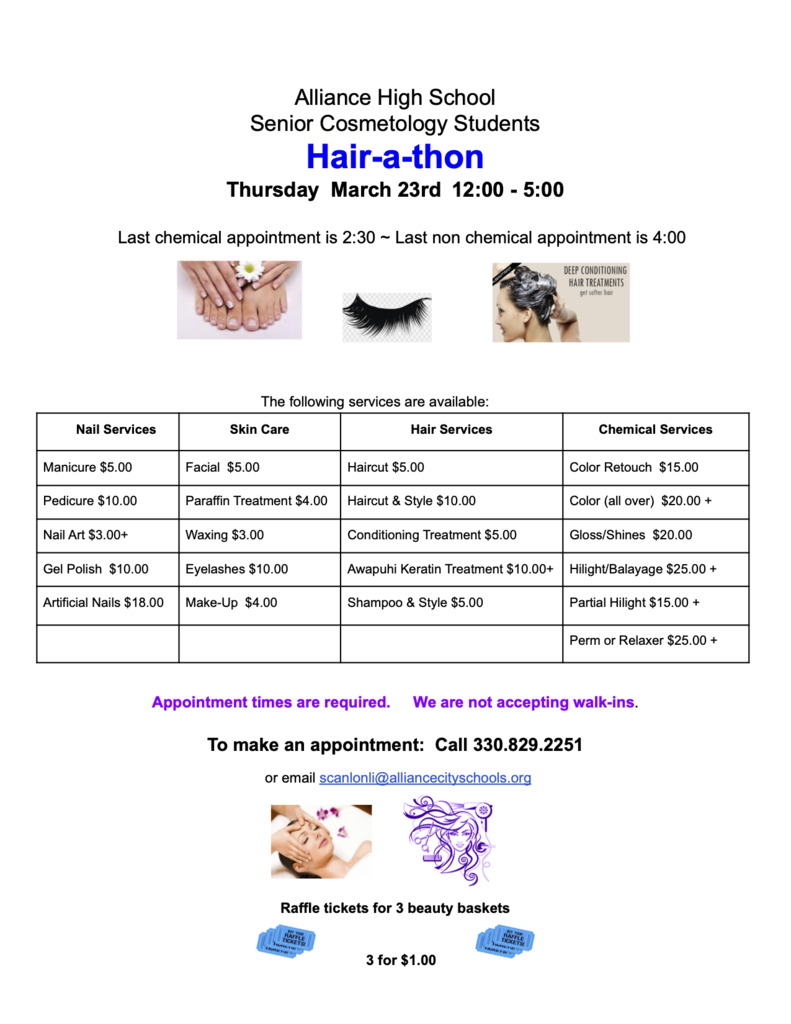 Tonight is the annual Alliance High School National Honor Society induction ceremony! #RepthatA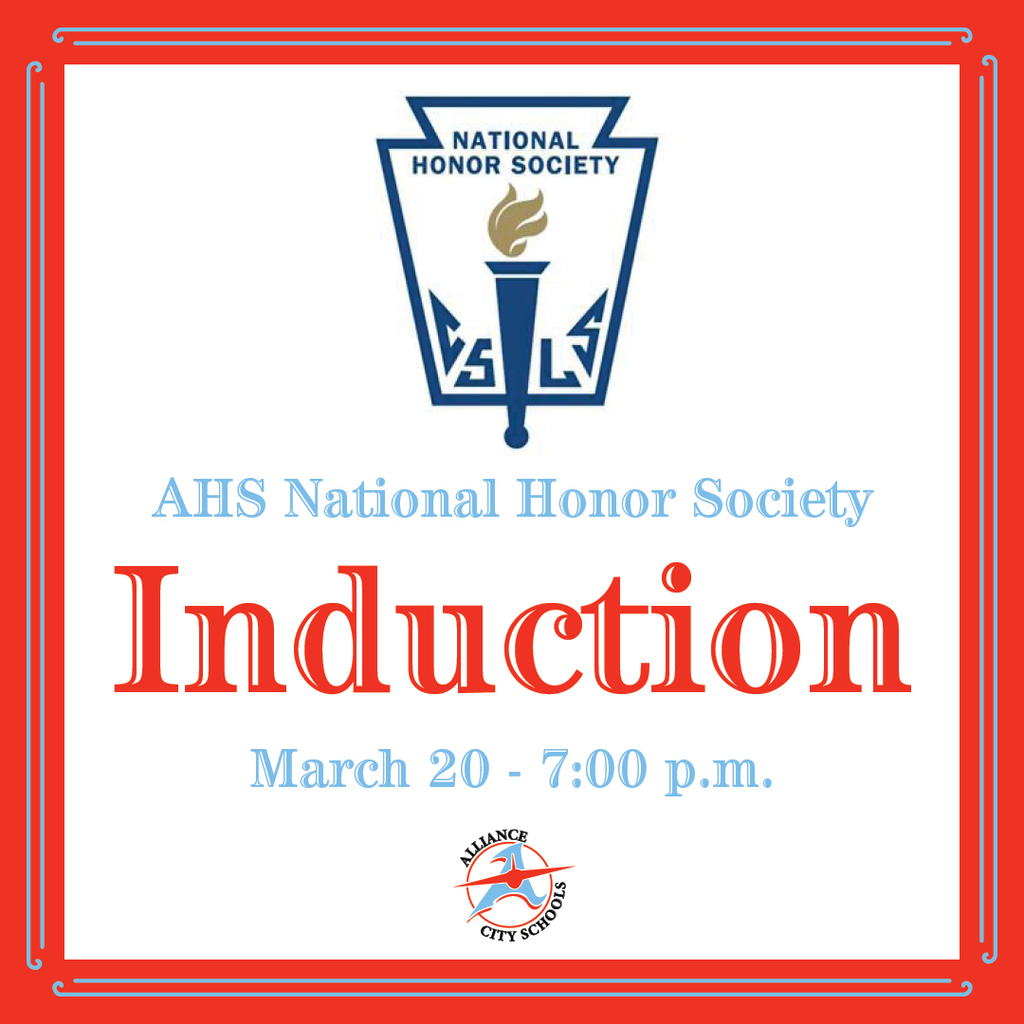 Don't forget tomorrow's an early dismissal! Students will be released two hours earlier than their normal end time. #RepthatA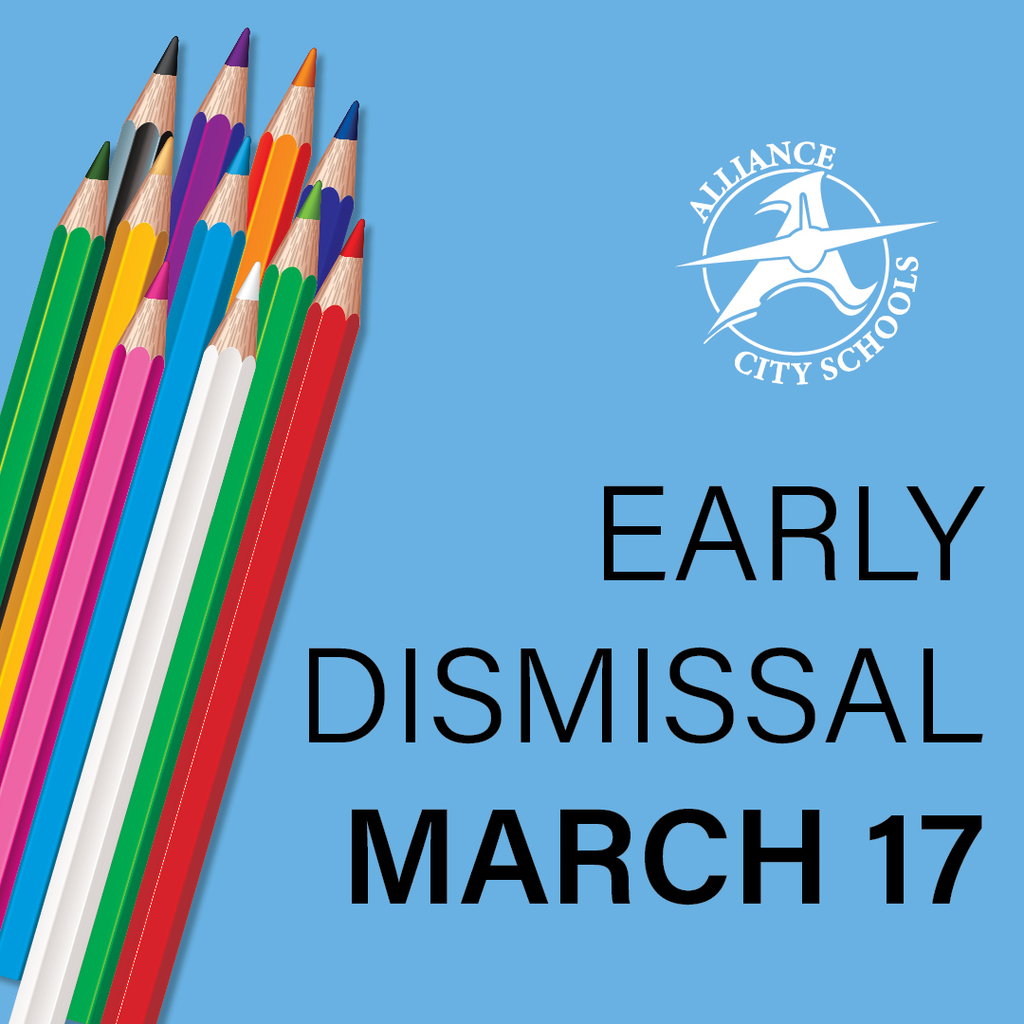 Project Prom is this Friday! #RepthatA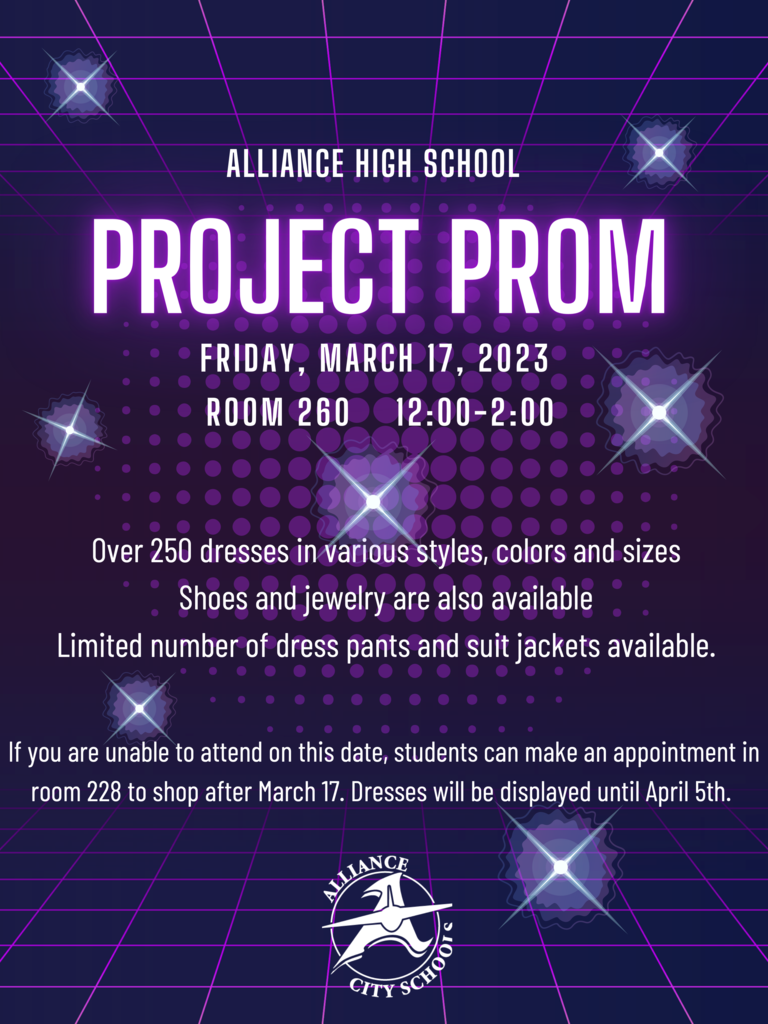 The Cosmetology Hair-A-Thon is just around the corner! Call today to schedule an appointment. #RepthatA

Recently, the District 13 Science Fair was held at Kent State University at Tuscarawas. One student from AMS, Brinley Mann, and four students from AHS, Eva Miller, Jenna Heslop, Madalyn Lake and Avery Horning competed. All five received Superior ratings for their projects, which enables them to compete at the State Science Day. Special awards were received by all. Brinley received $50 from the American Chemical Society and $250 to be deposited into her Ohio College Advantage 529 plan. Eva and Jenna each received the "Emerging Scientist Award," which is a $200 scholarship at Kent State-Tuscawaras. Madalyn and Avery each received the "Emerging Scholar Award," also a $200 scholarship at Kent State-Tuscawaras. Congratulations on this accomplishment and good luck at State! #RepthatA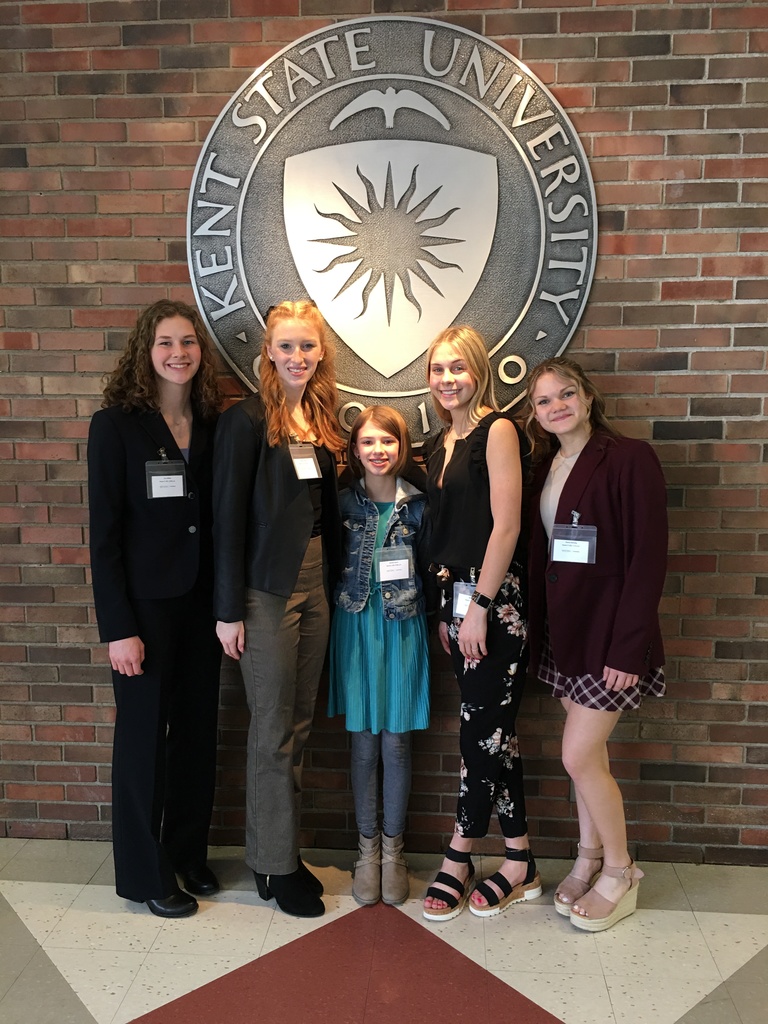 State Wrestling Tournament Update: We are excited to announce that 3 of the 7 wrestlers who attended the State tournament placed! Aidan Mozden placed 3rd in the state in his weight class with Abbie Mozden and Jayda Patrick both placing 8th in their respective weight classes. Way to make Alliance City Schools proud! #RepthatA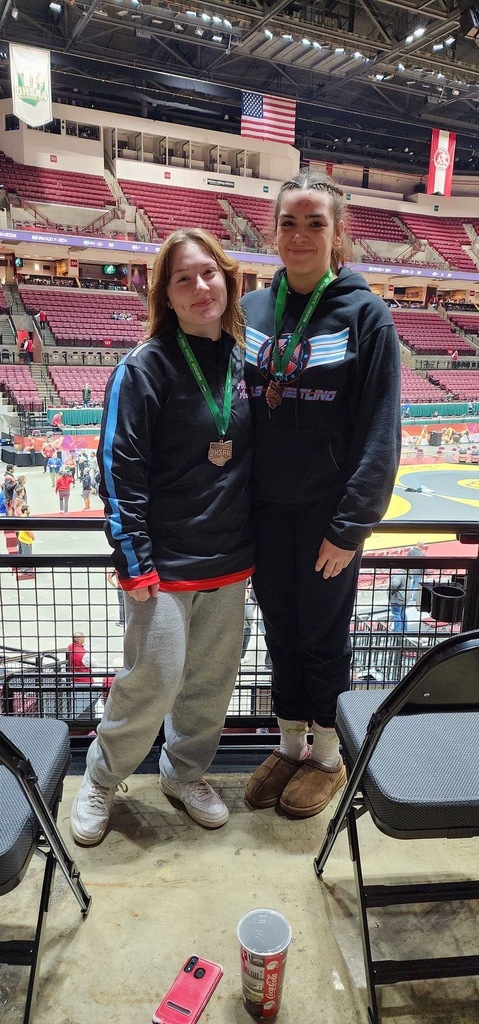 The Alliance High School Academic Challenge Team won the Kiwanis Tournament for the third straight year! They competed on Sunday against five other teams at the University of Mount Union. #RepthatA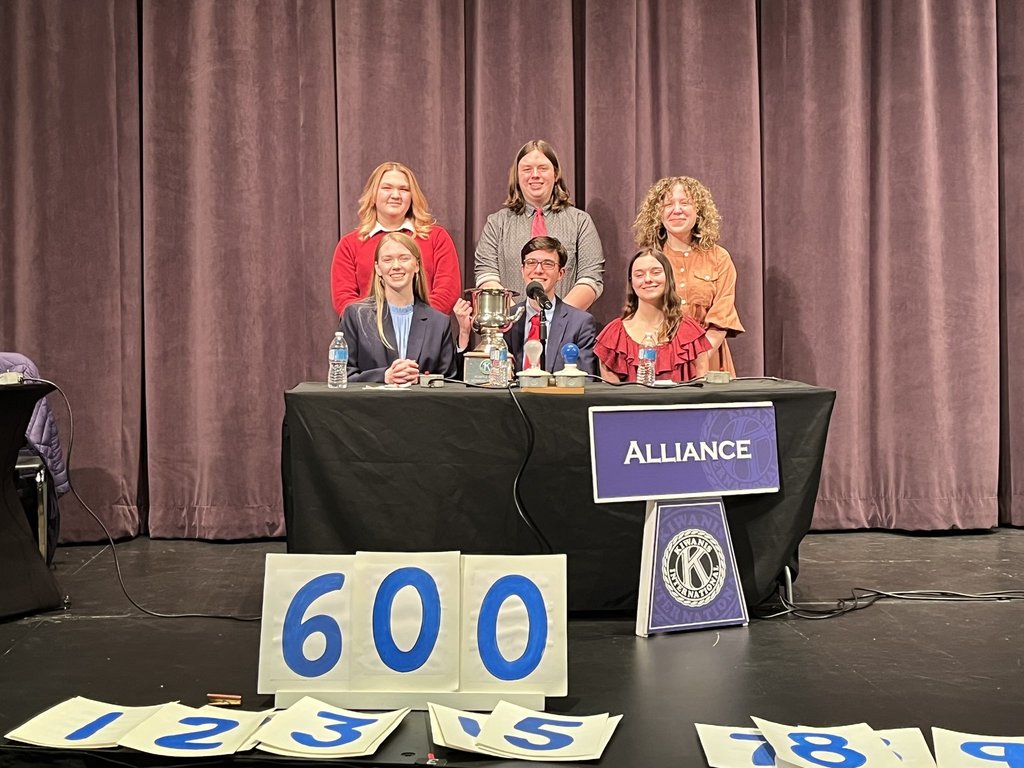 Aidan Mozden is heading to the State Wrestling Tournament this weekend after earning the championship title in his weight class at the District Tournament! Jackson Eddy is also heading to the State Tournament as an alternate after earning a 5th place finish at Districts. What a great weekend for Aviator Athletics! #RepthatA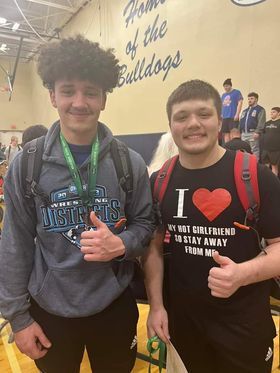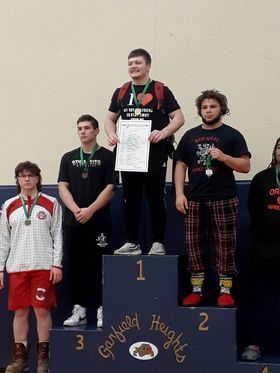 The Aviator Sports Boosters meeting scheduled for tonight has been cancelled.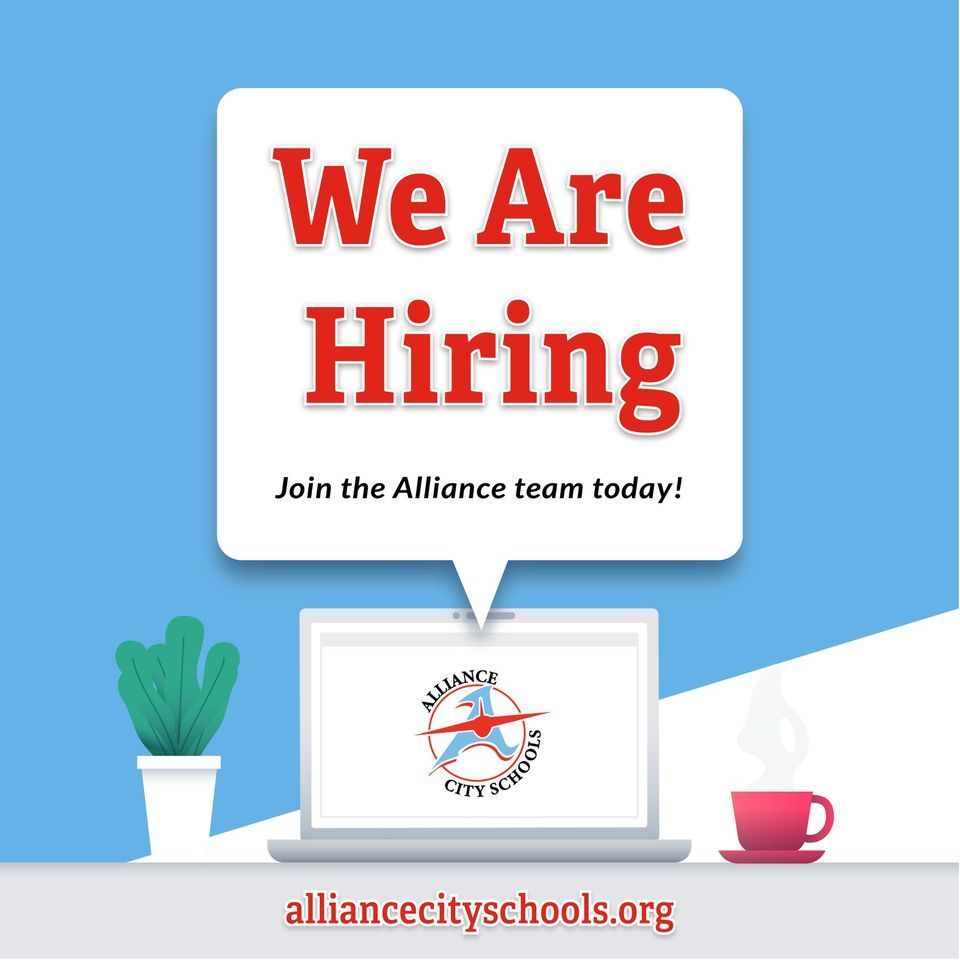 On Sunday, the Alliance Girls Wrestling won the Division 1 Regional Tournament and had five girls qualify for state! Abigail Mozden is the Champ in her weight class! Ashlynn Pennington Sabrina Shaffer Avery Horning Jayda Patrick The state tournament is this weekend! #RepthatA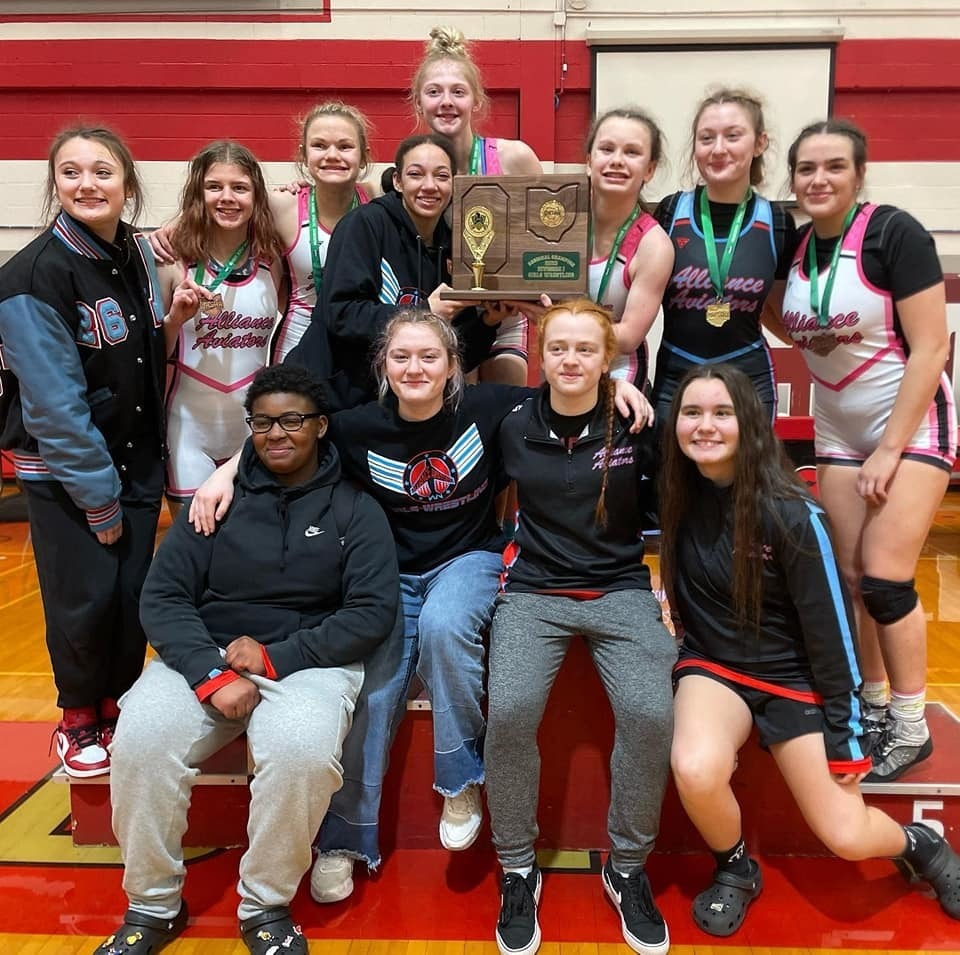 The Aviator Sports Boosters have a meeting tonight at AHS at 7 pm! #RepthatA