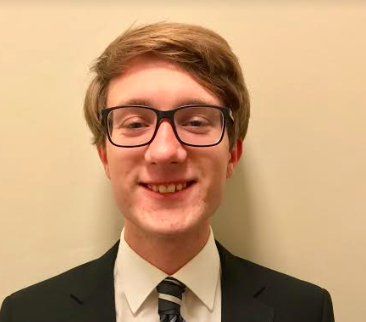 Chris Campbell
College Connector
Mr. Campbell is in his second year at AHS as an Ohio College Guide. He serves through the national service program AmeriCorps, which organizes full time volunteers to assist communities all over the country. He is a recent graduate from the University of Mount Union and is excited to work with students over the course of the year. Some of Mr. Campbell's responsibilities include assisting students with signing up for the ACT and SAT, working with students through the college and trade school application process, and connecting students with future employers.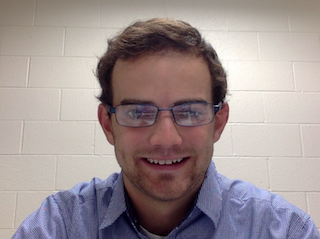 Tyler Triner
9th Grade School Counselor
Mr. Triner is starting his second year at AHS as a school counselor. He is the counselor for all students in 9th grade. He received his undergraduate degree at John Carroll University and then received his master's degree in school counseling at Walsh University. Mr. Triner's responsibilities are to help all students in the areas of academic achievement, career development and social/emotional support.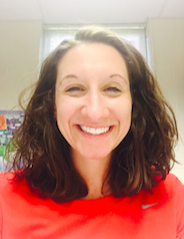 Allison Morrison
School Counselor for the Last Names G-O for the 10th, 11th and 12th Grade
Mrs. Morrison is in sixth year at AHS as a school counselor, working with students in grades 10-12, whose last names end in the letters G-O. She received her undergraduate degree from the University of Mount Union (Go Raiders!) and her masters degree in school counseling from Malone University. Some of Mrs. Morrison's responsibilities include working with students on their academic, career, social, and emotional well being.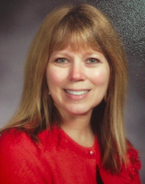 Laura Bryan
School Counselor for Last Names P-Z