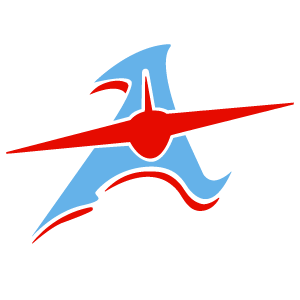 AHS Class of 2020
Mr. Jackson
Sunday, March 29, 2020
Dear AHS Class of 2020,
I'll bet you didn't think your senior year would be quite like this, but here we are. I know that you probably have questions about things like sports, prom, awards nights, concerts, commencement, and all the things that make the end of your senior year special. On behalf of the administrative team, I want to keep you informed about everything, and I also want you to know that it is important to me that our senior class leaves AHS with great memories.
As I informed you last week, as of now prom has been rescheduled for Saturday, May 9th, at Skyland Pines. Graduation is still set for Sunday, May 24th. Winter sports awards, spring sports, concerts and performances, and of course, the staff vs. seniors volleyball game, are still up in the air, but we will do our best to make them happen. I will keep you updated with any changes as they happen.
The staff and I are so proud of this senior class and how well you have represented AHS in academics, athletics, and the arts. You are a special class, and your leadership and excellence this year will be remembered. Keep up the great work you have been doing. We can finish the year strong, even in these difficult circumstances. Your teachers, counselors, and administrators are here to help you, so please continue to communicate and ask for help when you need it. We will get through this together!
Whether we get back to the building on April 6th or not, we will figure out a way to celebrate the special events of your senior year. I can't give you exact dates at this time, but we will do our best to honor your accomplishments and contributions to our school. Keep working on your online class work and your scholarship applications, and keep Reppin' That A!
-Mr. Jackson