EDIT MAIN
Welcome to Alliance High School, home of the Aviators! I hope everyone had a great summer and is excited to start school. The first day of school is August 21st and students will enter the cafeteria at 7:10 for breakfast or they can come into the lobby at 7:30 and can pick up a grab-and-go breakfast and buy a cup of coffee from the AHS Coffee Cafe. The high school staff has worked hard this summer to make the 2019-20 school year another great year!
The Aviator staff is committed to providing and delivering an exceptional educational experience for all students. I cannot emphasize enough the importance of getting involved in school by joining a club or an activity, or becoming part of an athletic team or the performing arts. AHS has a wealth of choices that provide every student the opportunity to be involved and make their high school experience successful and memorable. Students can sign up for clubs and organizations at Open House, August 19th, from 4:00-7:30 pm in the main lobby.
I would like to extend a special welcome to the Class of 2023, our newest freshman class. This class comes to AHS with an outstanding reputation and I am really excited to have you at the high school.
AHS is a great school, and I am proud to be your principal. I am really looking forward to seeing everyone on the first day of school, August 21st. Let's make this year the best year ever! Enjoy the rest of your summer and keep Reppin' that A!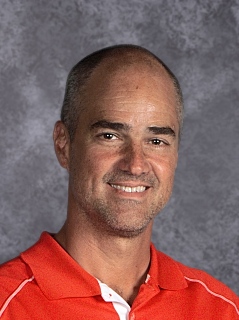 Shawn Jackson
Principal