The Bubbs Pays A Visit To AELS!!!
Wendy Hubbard
Wednesday, April 25 2018
As the culminating activity from the unit titled Fur and Feathers, the students on team A got to meet Mrs. G.'s dog, the Bubbs.
During the unit, the students learned how to take care of a pet, what pets are mammals and which ones are not a mammal. They learned the characteristics needed to be a mammal.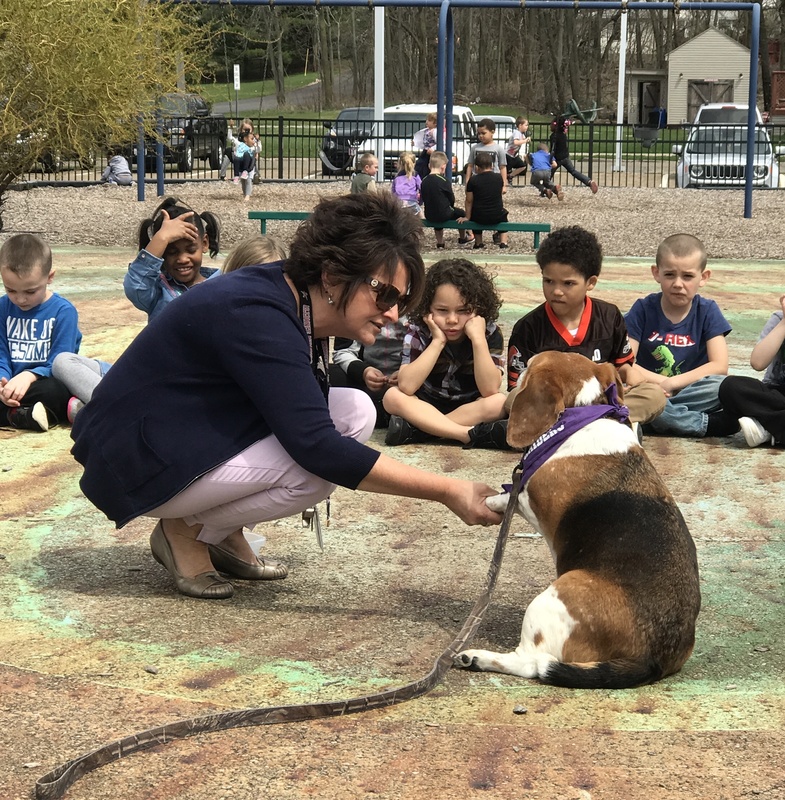 Students watch as THE BUBBS did a few tricks he knows.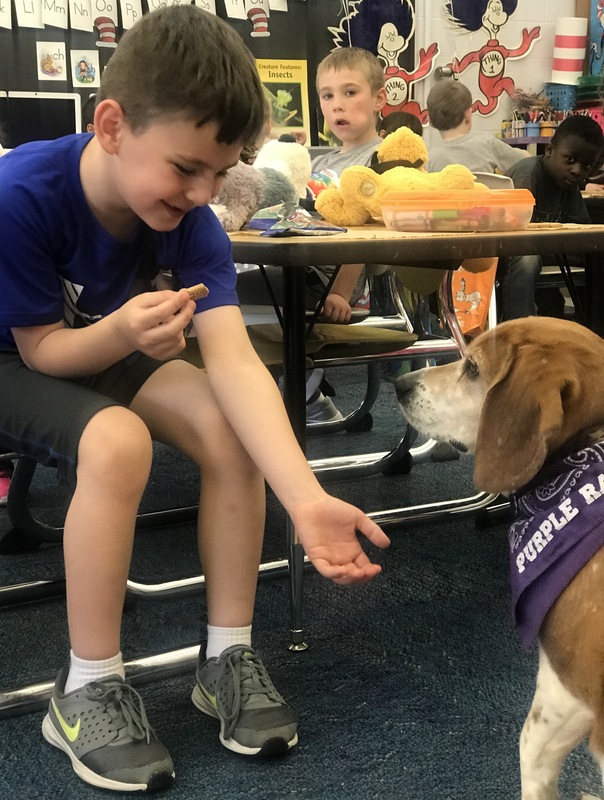 Jimmy Allmon gives THE BUBBS a treat for doing a trick.