​Winter Homecoming is a Big Go(gh)
Jon Smith
Winter Homecoming is a Big Go(gh)
By ZAVIONA FOUNTAIN Red and Blue Editor
Photos by DREW LEAGUE Red and Blue Photo Editor
and MADALINE GASPARIK, MARILYN JACKSON and BARBARA MUDRAK
Inspired by Vincent Van Gogh's famous painting, the theme of this year's Winter Formal was "Starry Night."
The colors of the decorations were based on those of the painting - blue, black, and yellow. Some decorations were hand made by students, like the paper luminaries lining the hall to the dance floor, and the moon crafted by Sierra Nagle. Other decorations were borrowed from the Student Senate.
The king and queen were crowned at the Varsity basketball Homecoming game Friday against West Branch, which the Aviators won 58-40. Anthony Thomas was crowned king and Ariana Callock as queen.
Senior attendants on the court were Essence Blue and Jesse Geier. Other members of the court include juniors Madeline Barnett and Emma Lopez; sophomores Nadia Keppel and Stefan Thalacker, and freshmen Addy Cade and Nick Oldfield.
Class of 2019 officers Allie Cox, Anna Zumbar, Stefan Thalacker and Dynasty Ford helped plan the dance and sell tickets. They and Sierra Nagle, Nadia Keppell, Kate Boehm and Emily Kelley started decorating at 10 a.m. Saturday.
"I was very happy with how the dance turned out," said Class of 2019 advisor Madeline Montavon. "My class officers worked hard and I had a lot of very helpful staff members pitch in as well."
"We had a lot of students come to the dance and it was a good time," she added.
Nearly 200 people turned out to dance to music provided by AHS graduate Carson Parmenter, a.k.a. DJ Head Trauma. He will also provide the music for this year's prom.
Queen Ariana Callock said, "I had a lot of fun at the dance. Everyone was happy and having a good time."
"I had a good time, it was fun," said senior Vanessa West. "Carson played really good music. Afterward, I went to Applebee's and ate some good food!"
Junior Carissa Haynes said, "I had an awesome time at Winter Formal. I enjoyed spending time with my friends."
"I thought winter formal was fun," said freshman Mya Garlock . "After, my group went to my friend's grandparents' house to eat and watch movies."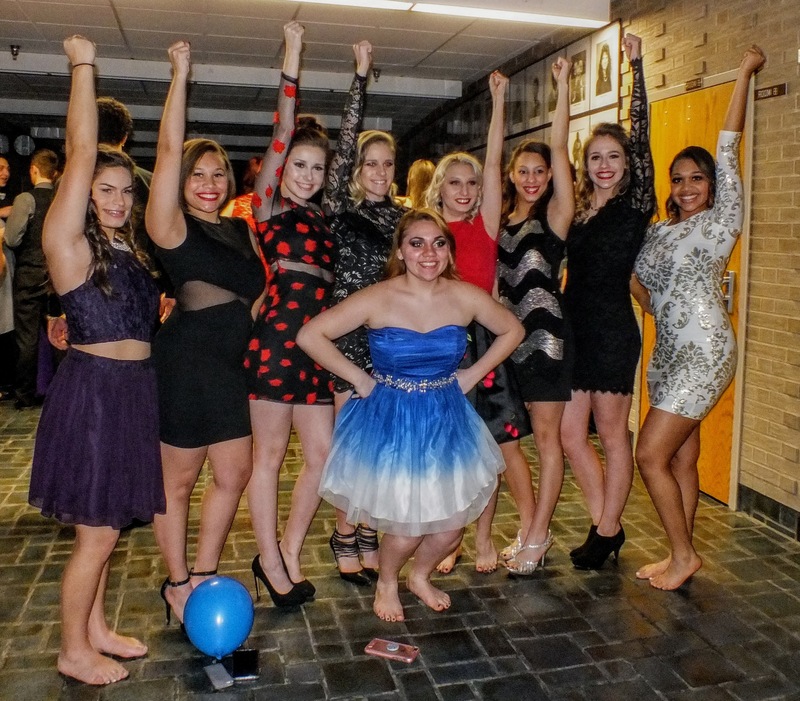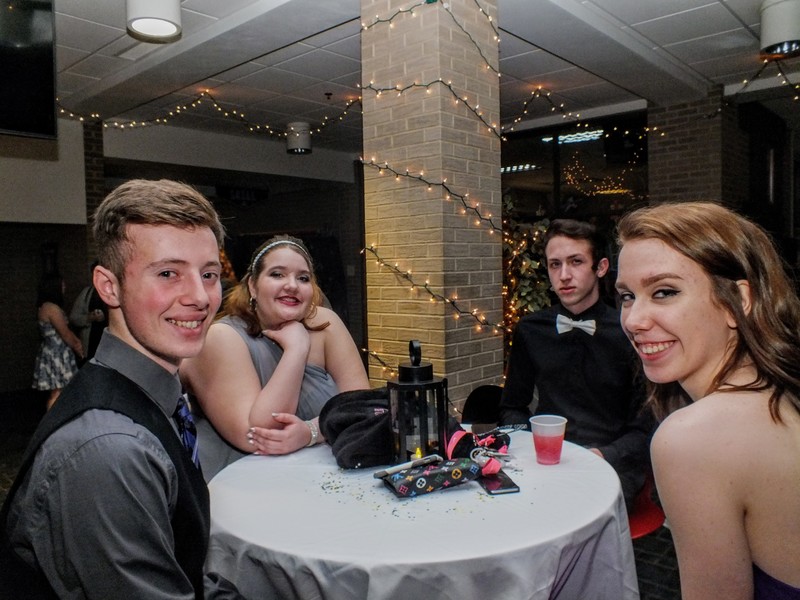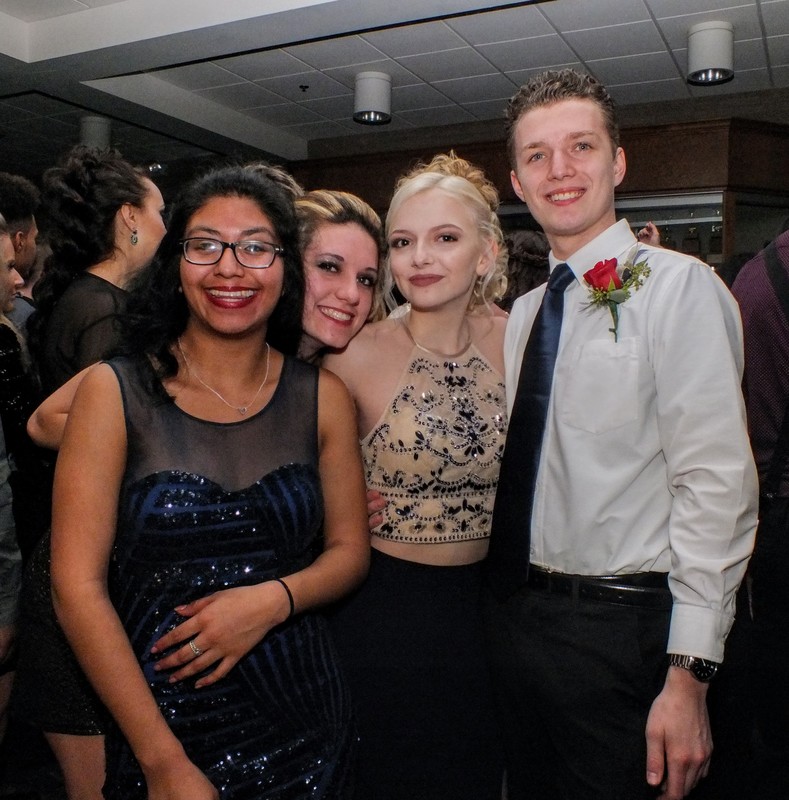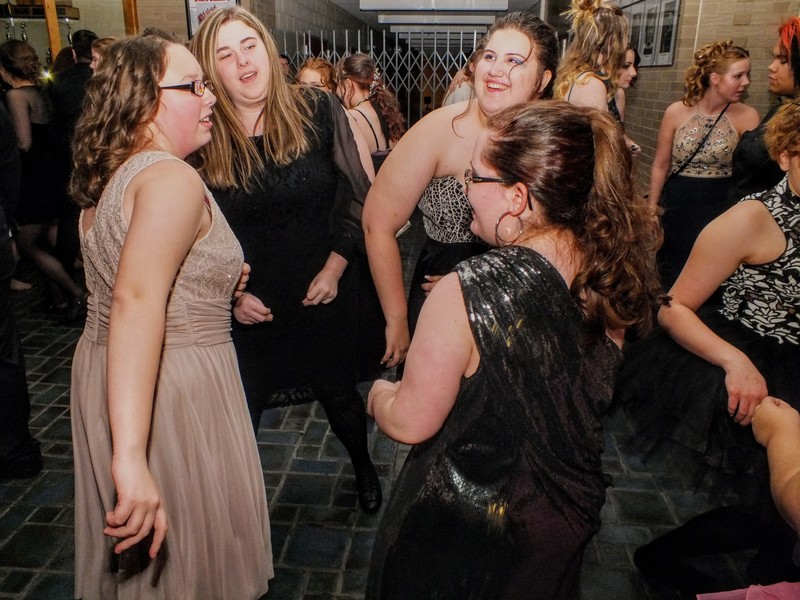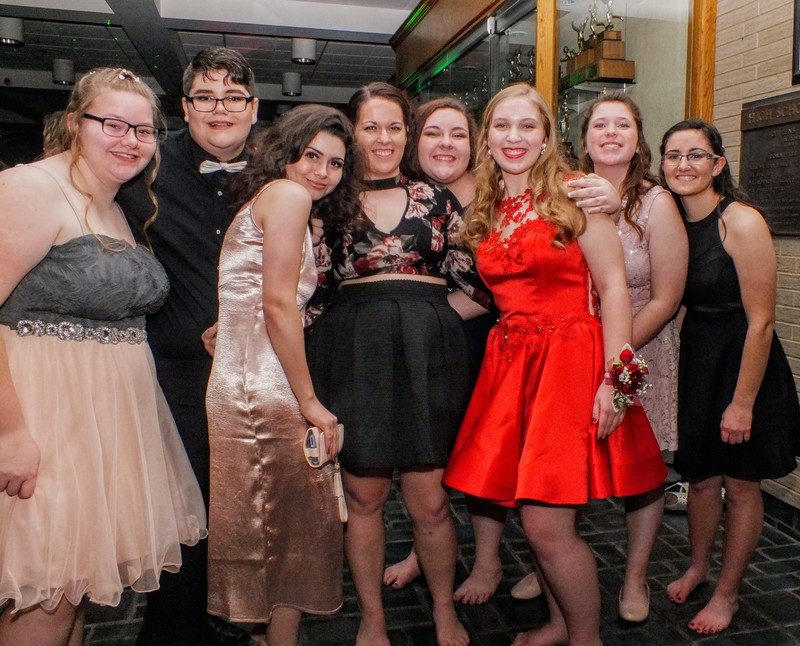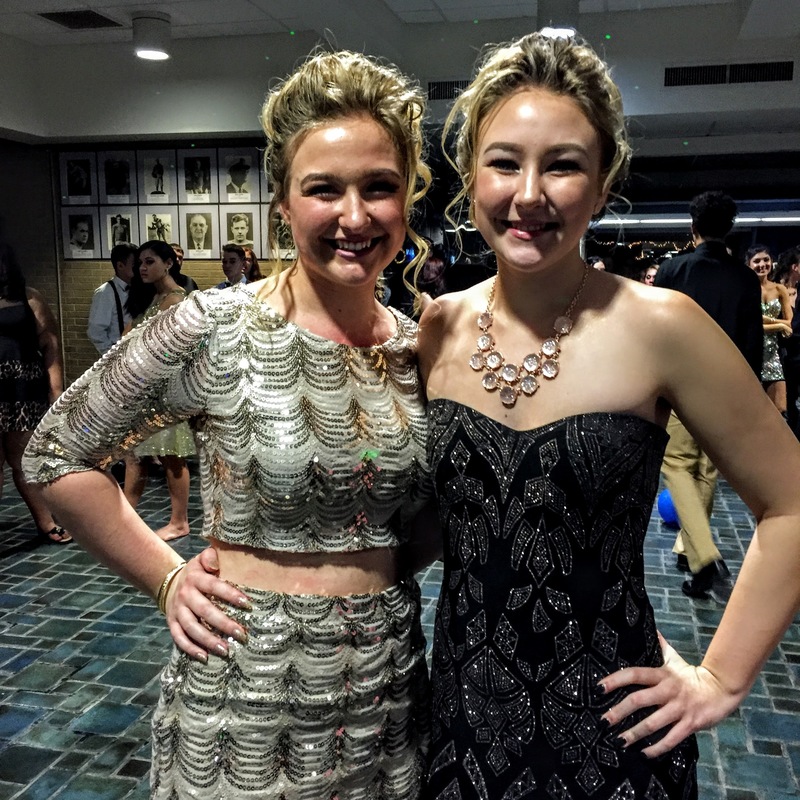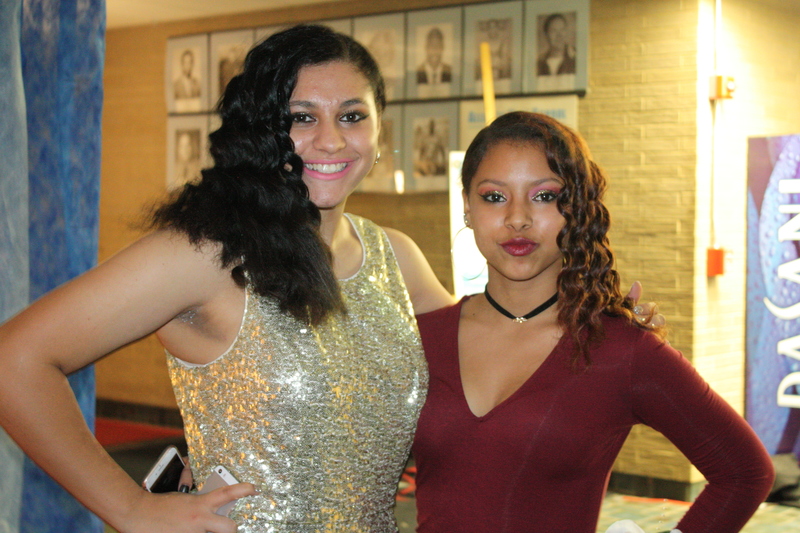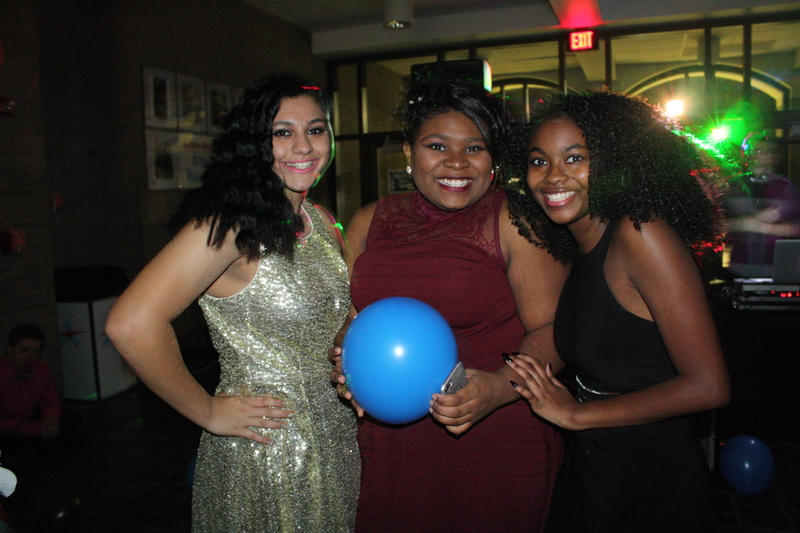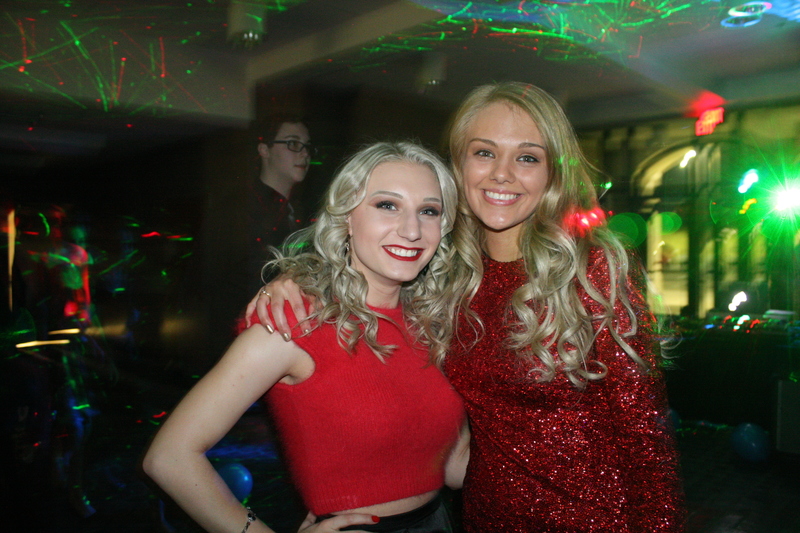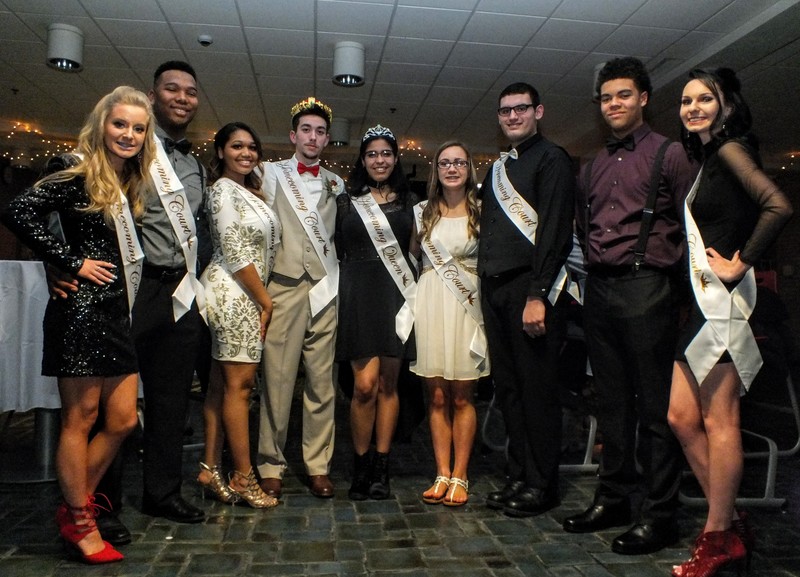 Members of the AHS 2017 Winter Homecoming Court include juniors Madeline Barnett and Jose Emanuel Lopez-Cotto; senior attendant Essence Blue, King Anthony Thomas and Queen Ariana Callock; sophomores Nadia Keppel and Stefan Thalacker, and freshmen Nick Oldfield and Addy Cade. Not shown: Senior attendant Jesse Geier.